ACE starts its operations in Kazakhstan.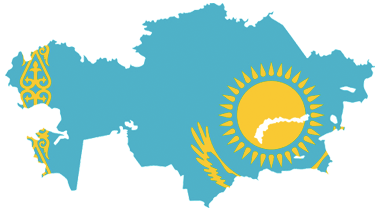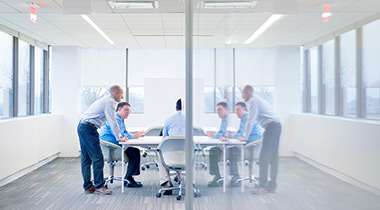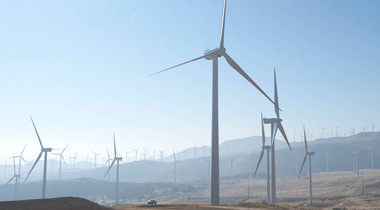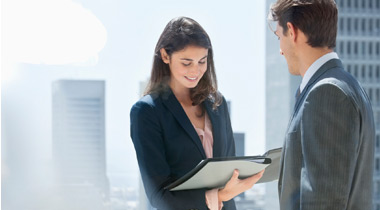 Involvement in the implementation of projects in such areas as Energy Efficiency, Renewable Energy, Waste Management, other environmental projects.
Membership in AmCham.
ACE Group Consultants is capable to operate as a professional, reliable and efficient company due to highly-qualified work performed by its team of experts.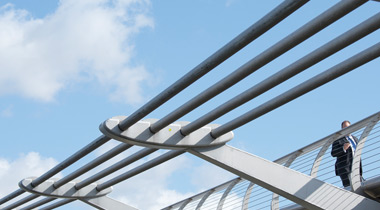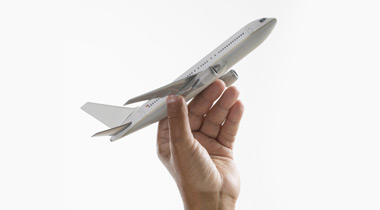 ACE Group Consultants LLC starts operating under the alliance with ACE Consultants, Ltd sharing resources and knowledge, by supplementing internal assets, capabilities and activities, with access to needed resources and processes from outside players such as suppliers, customers, competitors, companies in different industries, brand owners, universities, institutes or divisions of government.